After DePuy Orthopaedics, a subsidiary of Johnson & Johnson, recalled two models of its metal-on-metal hip replacement products in August of 2010, thousands of lawsuits were filed against the product manufacturer.  DePuy Orthopaedics recalled its ASR Acetabular System and the ASR Hip Resurfacing System after reports of high rates of failures by the products, leading to the patients needing revision (removal) surgery.  Similarly, Stryker Orthopaedics recalled in July of 2012 its Rejuvenate and ABG II hip implant products after multiple reports of produ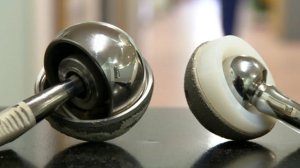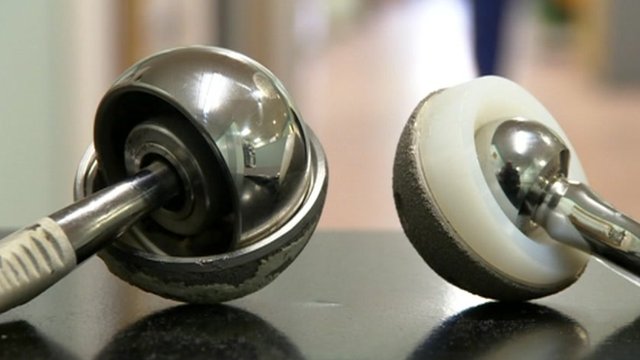 ct failures due to heavy metal fretting and corrosion.  Thousands of lawsuits were also filed against Stryker thereafter.
There were essentially two classes of victims involved in the litigation.  The majority of the lawsuits were filed on behalf of individuals who had suffered injuries, including loosening or instability in the hip joint, dislocations, difficulty walking and moving the hip properly, pain, inflammation or swelling in the area of the hip implant, tissue destruction or tissue necrosis, and elevated levels of cobalt and chromium in the bloodstream, a condition known as metallosis.  These individuals had to undergo revision surgery or surgeries during which the metal-on-metal hip implant was removed and replaced with a more traditional hip replacement product that utilized a metal femoral head with a plastic liner in the cup.  Many of the lawsuits that were filed on behalf of individuals who had already undergone revision surgery or surgeries have settled.  A substantial number of lawsuits remain pending on behalf of individuals who were surgically implanted with these defective hip products, but who have not yet undergone revision surgery.  These individuals have not yet had revision surgery because the injuries and problems resulting from metal-on-metal have not yet manifested themselves, or the patients have symptoms or problems, but their physicians have not yet recommended revision surgery.
One of many problems associated with metal-on-metal hip replacement products was the corrosion or fretting caused by the metal femoral head (ball) rubbing against the metal cup.  The constant rubbing of the two metal surfaces caused scratching or corrosion of the femoral head, acetabular liner, and/or the metal cup.  This resulted in metal debris or particles known as ions getting into the bloodstream and adjacent tissues, contributing to implant failure and tissue destruction.  The metal components of the hip replacement products contain cobalt and chromium.  When metal ions containing cobalt and/or chromium are released into the bloodstream or adjacent tissue, these particles are toxic to soft tissue, bone and muscle.  In essence, this poisons the hip joint.  The term "metallosis" has been used to describe excess levels of cobalt and/or chromium in a victim's bloodstream.  Surgeons who have removed the defective hips have seen and documented the extensive tissue destruction and necrosis surrounding the hip implant area.